About Monitors.com
Helping healthcare professionals to acquire and maintain the latest advances in digital radiology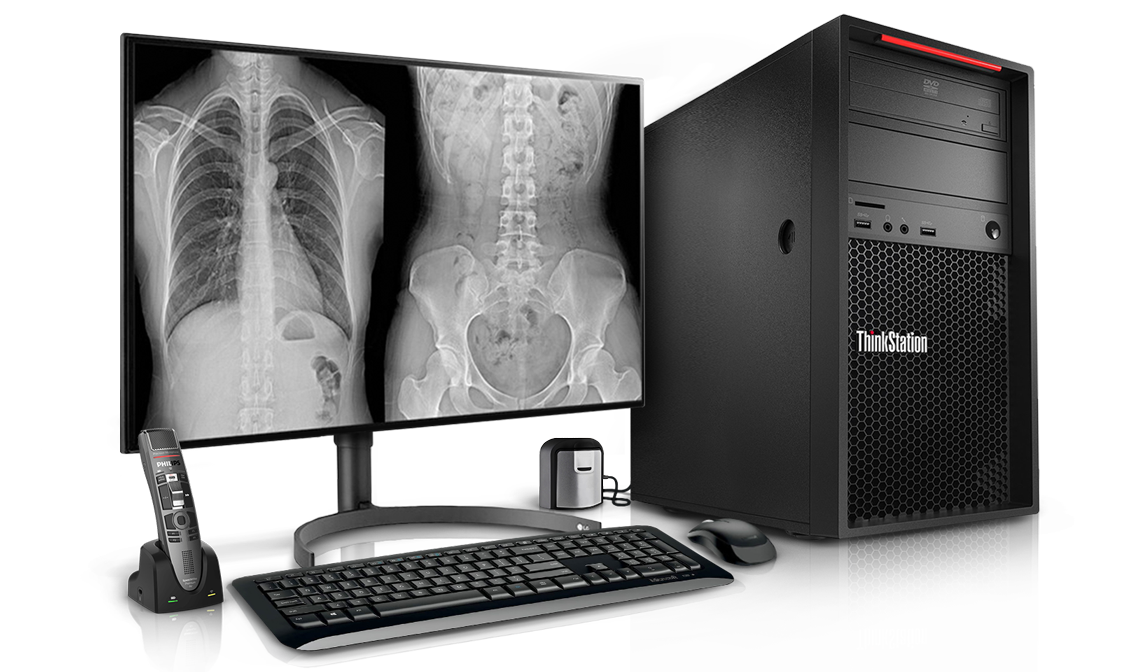 A Leader in Sourcing, Delivering, and Servicing Radiology Technology
Company Overview and History
Bayland Technologies, Inc. (doing business as Monitors.com) is a healthcare technology company serving radiology practices, imaging centers, and medical facilities—whether large hospital systems or individual clinics worldwide. Because of our deep understanding of the Healthcare IT ecosystem, specifically in diagnostic imaging and PACS, We can provide solutions to our clients that are unique in solving the most complex issues facing enterprises. Thirteen years later, we still believe that we provide the best value in radiology technology and are essential partners to the most trusted names in Healthcare.
Product Offerings
Our products encompass everything needed to set up complete radiology reading stations. We offer medical-grade displays for general radiology, mammography, surgical, clinical review, and professional displays. We provide high-end workstations with fast processing speeds, state-of-the-art graphics cards, premium-quality dictation microphones, advanced calibration sensors, complete reading station bundles, film digitizers, and much more.
Services Offered
Along with our product offerings, we offer impeccable technical support to ensure you have the best system to enhance your workflow and that your system is running smoothly. Our technology specialists help radiologists and Healthcare IT professionals to understand the latest advances in digital radiology better and evaluate the pros and cons of their options objectively. Together, we can identify and facilitate the most optimal, cost-effective solutions for specific needs and budgets—with a straightforward presentation of facts, free of any sales pitches tilted in favor of a single brand. We also will be there to ensure your system is set up and running correctly. In working with you, we strive to do all we can to achieve your complete satisfaction.
What further differentiates Bayland Technologies, Inc. (DBA Monitors.com) is our ability to support end-users throughout the technology lifecycle and add value as a long-term partner. Because we invest heavily into R&D, production, and testing to replicate all parts and components manufactured by our vendors, we're the only company of our type that can service and repair these products in-house. This capability offers you these critical benefits:
Streamlines and speeds up the service process by letting you deal with only one party
Gives us the flexibility to offer highly competitive warranties on all the products we sell
Ready to optimize your radiology workflow? Check out our wide selection of diagnostic workstation technologies, many of which are on sale. You can also contact us with any questions. 
We look forward to the opportunity to work with you. We will strive to do all we can to achieve your complete satisfaction.
Why Choose Monitors.com
Improve diagnostic accuracy and, as a result, elevate patient care
Enable radiologists to interpret images more efficiently and productively
Maximize technology uptime and extend the longevity of equipment while preventing unnecessary costs
Support efforts to enhance IT security
Serve as a go-to technology resource for healthcare companies as they grow and evolve
The Monitors.com Guarantee
100% Satisfaction Guarantee
Free Consultations and Quotes
48-Hour Turnaround Guarantee on Service
Fully Licensed and Insured Technicians and Engineers
On-Time, On-Budget Delivery of Technology